Full transparency of information
Operating System
We operate paperless, cloud- based systems to provide you timely and accurate information – 24/7. This reduces potential for errors, allows for quick decision-making and expedites workflow for everyone.
A major benefit of our operating system is the ability to provide customised reports that help you improve your capital and operating expenditure forecasts.
Our operating system also gives our technicians the ability to:
Access our data on any mobile device
Receive jobs in real-time
Get full job details, site specific information, safety and security notes
Receive job notifications
Produce fast, accurate quotes
Comply with WH&S policies and perform risk assessments
Customer Portal
We have the capability to custom build an online portal for you. The cloud based portal provides live, 24/7 transparency of ALL works undertaken by us, including the condition of your assets. All files can be downloaded at any time, such as photos, condition reports, RMR's, WH&S records, monthly reports, invoices, etc.
Our technicians upload from your site LIVE photos of your assets and any areas of concern. This provides you with a greater understanding of what rectification work needs to be done – when it really matters.
The photos are kept as a historical record of your assets – enabling you to track and understand the changes in their condition.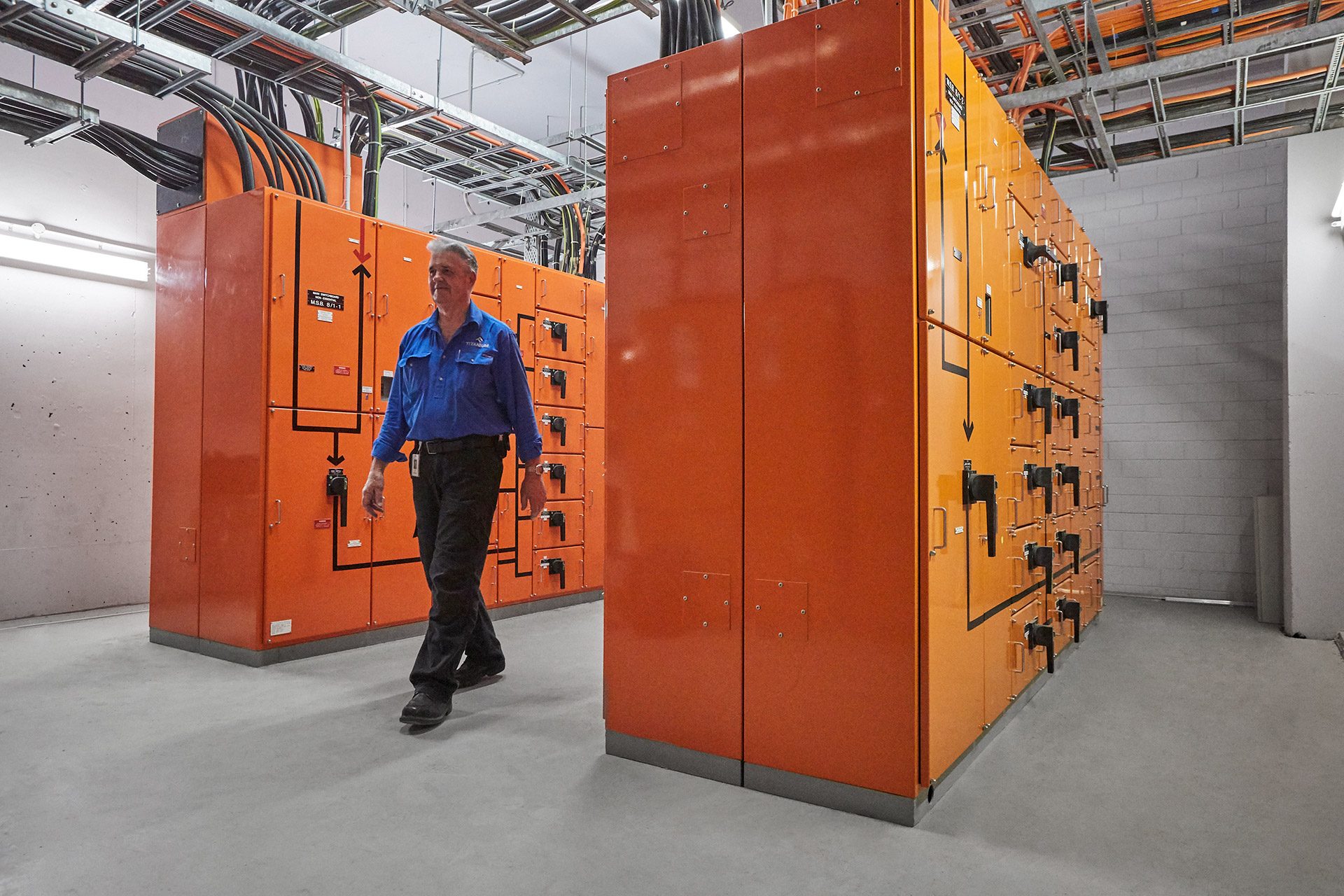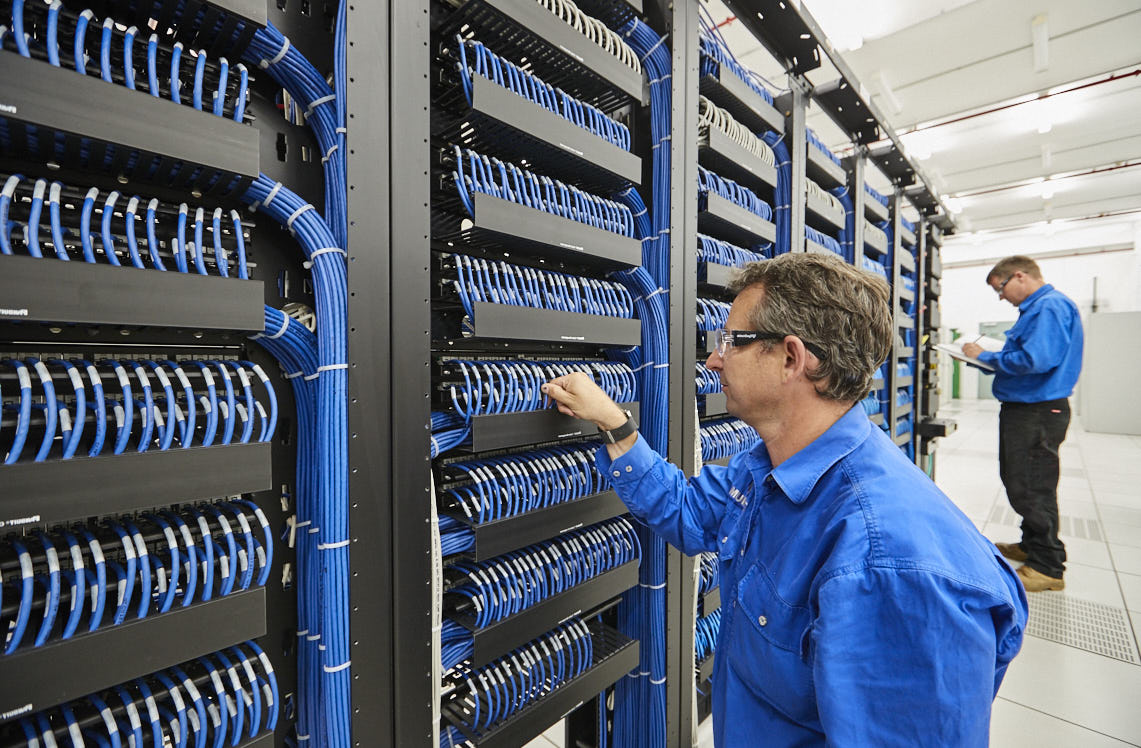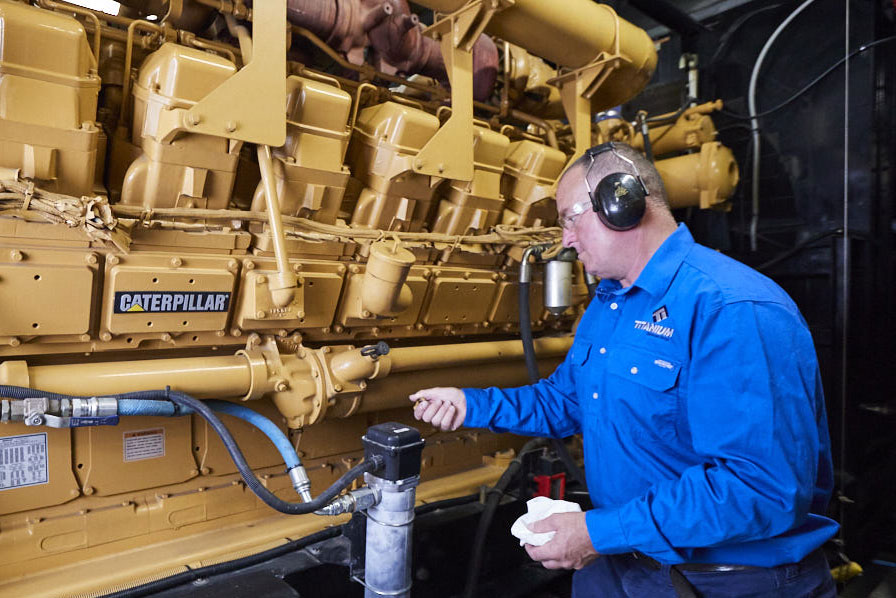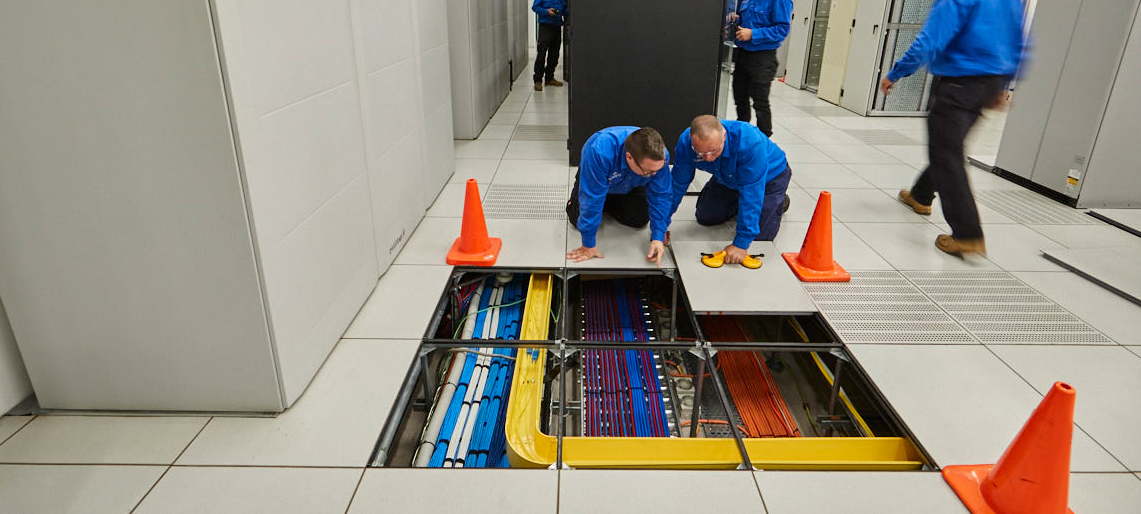 Safety Management System
We created our Safety Management System from scratch. It's based on our team's collective experience. We talk about our safety management system regularly because we want to continuously find safer ways of working.
Here's what one of our customers said about our safety performance:
"I later spent a day in the field observing two TSG riggers maintaining four of our monopoles and compounds. I was impressed by the truck set up and physical systems e.g. battery charging for cordless tools; hand washing system, weed spraying set up etc. The general maintenance procedures were safe and productive and included an amenities stop. I admired the safety procedures when a technician climbed three monopoles. There was an electronic sign-on for the induction and prestart process, as well as having access to company SWMSs and other information worked well in the field. Overall, I was very satisfied with TSG's documentation and method of procedure"
– SHEQ Manager
Communications
We keep you informed. Whether it's good or bad news, our technicians make sure you have the information you need to make an informed decision about your plant and equipment.
Our easy to read monthly reports are system generated. Each of our technicians carry portable devices to connect and update our cloud based operating system with notes and images of your assets.
Compliance
Our exceptional record for complying with customer requirements is a key reason for our growth.  Because we listen to our customers, we are able to customise our processes and procedures around your needs.
As a Tier 1 security certified service provider, you can be confident we have the required insurances, licenses and skills to work on your electrical systems.